Training opportunities are available for job seekers
Interested in exploring your options? Contact an Employment Specialist today at a Michigan Works! Southwest Service Center to get connected with powerful training opportunities designed to grow careers and provide the skilled workers employers need.
When employers need to fill positions with skilled workers, we can help with on-the-job training. Michigan Works! Southwest helps bridge the gap for motivated job seekers that need new skills with federally funded training programs to help employers find candidates that are ready for new career challenges. Connecting great candidates with new job opportunities benefits employers, families, and communities.
Contact your local Michigan Works! Office to learn more about on-the-job training opportunities.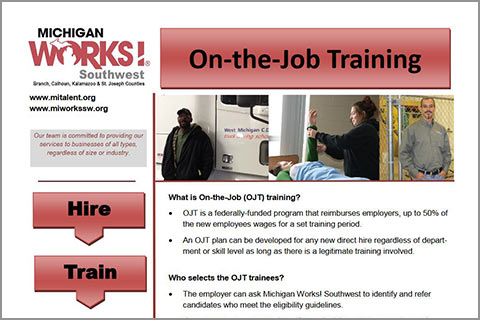 On The Job Training Flyer
Understand the definition of on-the-job training, how trainees are selected, and how to get the process started.
Adult and Dislocated Worker Services
Learn more about available services, on-the-job training, classroom training, and documentation needed to enroll.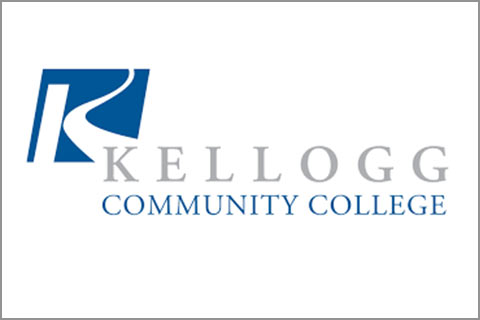 Kellogg Advanced Manufacturing Assembly
Fort Custer Industrial Park, in Battle Creek, MI
KAMA offers a 4 ½ week manufacturing employee training program held at the Regional Manufacturing Technology Center (KCC's West Campus). Gain the skills you need for an entry level production operator position, and get assistance with placement in a local manufacturing company.
Training includes 2 weeks of production assembly training on a simulated production line, as well as over 2 weeks of college level classes to prepare employees with skills in math, writing, professionalism, computers, OSHA 10 safety, resume writing, and interviewing. Upon successful completion, Career Coordinators will assist students with job placement. The program is grant-funded so that it can be offered at no cost to the students.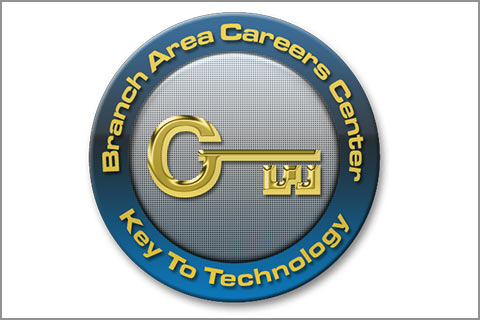 Branch Area Careers Center
Technical / Enrichment Evening Programs, in Coldwater, MI
BACC offers multiple computer, technical, industrial, trades, enrichment and self-improvement classes offered in partnership with Kellogg Community College. Offered on a rotating basis, you may see everything from Microsoft Windows to Practical Welding to FANUC robotics. Register online or by calling (517) 279-5753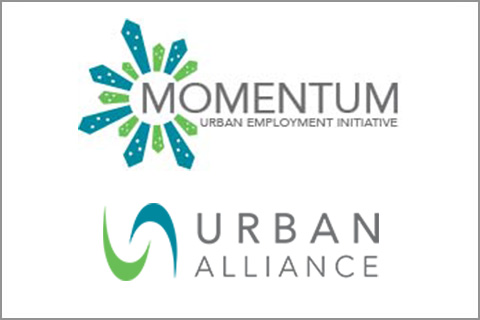 Momentum / KVCC Production Tech Academy
The Momentum / KVCC Production Tech Academy is a hands-on life skills and technical training program designed to prepare students for long-term careers in manufacturing and lifelong success.
For more information on either programs open enrollment:
Call (269) 348-0978 or Email: info@uainc.org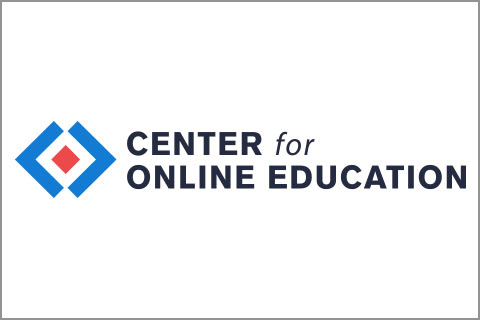 Center for Online Education
The COE is an independent organization with resources to assist with online college.
Michigan Training Connect
MiTC is your gateway to planning your professional career. Search for training programs and educational opportunities throughout Michigan.
Post-secondary education opportunities in Michigan