It's our turn to serve you with specialized help for veterans and your spouses, connecting you with employment services
Meet with a Veteran Career Advisor for personalized counseling designed to help veterans and their spouses find a job. Your adviser is an expert in career counseling for veterans transitioning to civilian life. From career counseling to skill translation, they will work with you one on one to help you meet your goals.
Review and improve your resume
Fine tune interviewing skills
Learn to leverage social networking
Access other services and providers
Michigan Works! Southwest complies with the Jobs for Veterans Act by giving veterans and their eligible spouses priority of service status for all programs.
Additional Information Veteran's Crisis Line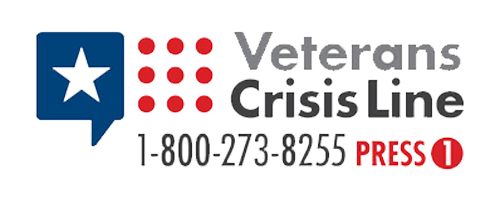 Veterans Crisis Line
Help is always available for veterans in crisis and their friends and family.
Make a confidential toll-free call to: 1-800-273-8255 and press 1
Send a text to 838-255