Healthcare Pathways
For anyone just starting out, or looking for a change, amazing career opportunities in the healthcare industry are in demand and waiting for you!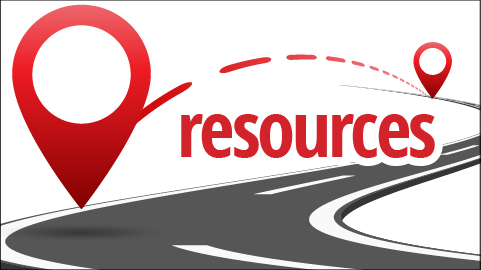 With high demand careers in healthcare, choose the path that is right for you!
There are many organizations in our area who can help you get started.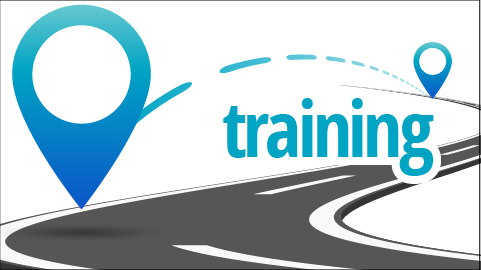 Short-term training can lead to a long-term career!
View a comprehensive list of training opportunities in our area.